Tune-Up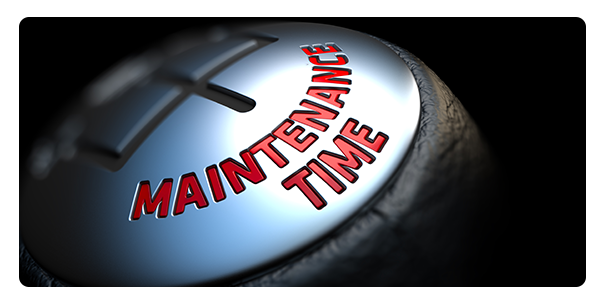 ---
"My car feels sluggish…"
"The engine is squealing…"
"Frankly, my car is unreliable…"
"The steering wheel is vibrating…"
Sound familiar? If any of these descriptions fit your vehicle's recent behavior, it might be trying to tell you something – like it's time for a tune-up!
At Country Club Service, we perform vehicle tune-ups on any and all vehicles, including hybrids and diesels. Today's vehicles differ significantly from their decades-old brethren that required a tune-up every 10,000 or 20,000 miles. With newer vehicles, it's increasingly common for manufacturer-recommended service intervals to stretch to 100,000 miles before certain maintenance items, such as replacing the spark plugs, should be completed.
There's other ways your vehicle may be telling you it needs a tune-up. Some other signs include:
Warning Lights
Stalling
Hard Starts
Poor Fuel Mileage
Soft or Noisy Brakes
Other Unexplained Noises
Rough Shifts
Sluggish Acceleration or a Loss of Power
Vibration
…and more!*
If you experience any of the above signs, be sure to bring your car in for a diagnostic tune-up. Our mechanics will get you back on the road in no time!
*For a full comprehensive list of our services, please contact us or bring your vehicle to Country Club Service!
---
We Offer Repairs for:
Chassis & Steering
Shocks & Struts
Performance Check
Factory Scheduled Maintenance
Suspension
Maintenance Inspections
Windshield Wiper